You Deserve to be Proud of Your Smile
Do you find yourself hiding your smile when you laugh or take pictures? You are not alone in being unhappy with your smile. Over 80 percent of people believe their smile looks unattractive in photographs. Dr. John Cherry offers his patients the benefits of cosmetic dentistry to help restore self-confidence in smiling again. Cosmetic treatments can be as simple as one procedure or even be advanced multi-procedure treatments. We can help you identify your problem areas and create a unique treatment plan tailored to your specific needs.
Cosmetic Services for Your Smile
COMPOSITE FILLINGS
Used to restore teeth affected by decay, these are tooth-colored fillings made of a plastic and glass mixture.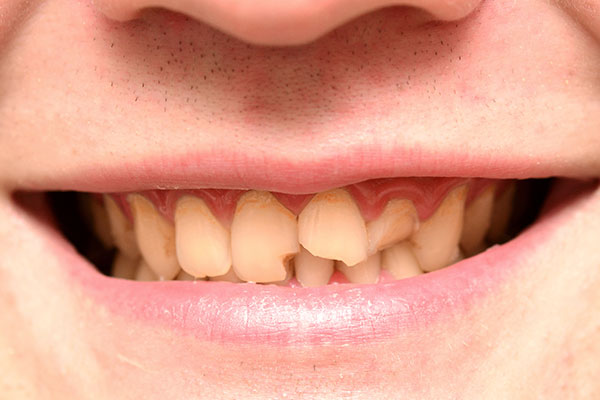 TOOTH BONDING
Typically used to restore the appearance of a chipped or discolored tooth, this is a resin material that is bonded to the affected teeth.
DENTAL CROWNS AND BRIDGES
Used to replace damaged or missing teeth, these restore both cosmetic appearance and function to your teeth.
PORCELAIN VENEERS
Ultra-thin covers for teeth that improve appearance such as closing small gaps, covering chipped or cracked teeth, or covering severally stained teeth.
PORCELAIN VENEERS
Thanks to Opalescence® take-home trays, you can get reliable and effective tooth whitening in the convenience of your own home.
Enjoy Improved Appearance and Oral Function
Dr. Cherry and our team want to give you the beautiful smile you deserve. With our experienced care, Dr. Cherry's educational background and our office's advanced techniques you can expect quality results. With a smile free of faults, you will benefit from pleasing aesthetics as well as proper oral function and bite alignment. We want you to feel good about your smile and can't wait to see you grinning from ear to ear with the results you get from Dr. Cherry's cosmetic dentistry services.
Schedule Today
If you would like to improve the look and function of your smile, contact Dr. Cherry today for a consultation!