Say Goodbye to Yellow, Stained Teeth
Let's face it—your smile is one of the first things people notice about you. So, when you are self-conscious about your smile, your confidence dwindles as well. A major cause for concern many people face is stained or yellow teeth. This discoloration of your teeth can be caused by soda, coffee, wine, smoking, age, and even certain foods. Luckily, Dr. John Cherry offers a cosmetic dentistry solution: professional teeth whitening through Opalescence® take-home kits.
Gain Control of Your Teeth Whitening with Custom Take-home Trays
Many products make claims to be the best teeth whitening system, but many times those same products fall short of what they are advertised to perform or they take weeks of everyday use. Dr. Cherry offers his patients the convenience of Opalescence® take-home kits as an alternative to typical over-the-counter products. With this whitening method, you can experience:
CONVENIENCE
Use when it is the best time for you
COMFORT
Whiten your teeth in the comfort of your own home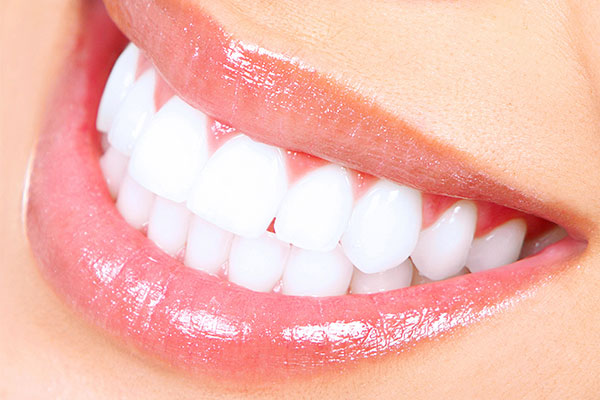 STRENGTH
Professional grade whitening means a whiter smile
CUSTOMIZATION
Dr. Cherry will make a custom whitening tray to fit your teeth
PROTECTION
Maintain the health of your enamel during whitening
Be Photo Ready with a Customized Whitening Plan
Do you have a big event right around the corner and can't wait weeks for low strength whitening strips to work? Dr. Cherry can make a custom whitening plan for you to transform your smile into one you will be proud to show off. No matter the cause or severity of your yellowed teeth, Dr. Cherry has a solution. Have the whitest smile and the confidence to go with it in no time!